How to Prevent Roof Leaks Three Maintenance Tips to Keep in Mind
Your roof is your most valuable asset. Your roof protects your home from the elements and keeps you and your possessions safe. It is obvious that homeowners want to avoid roof problems and ensure their roof lasts as long as possible. It's easier said than done. Regular maintenance can extend the life of your roof, as well as prevent roof leaks.
Alpha Roofing is a trusted specialist in roofing in Bossier City. Our top-quality roofing maintenance services will keep your roof looking new for many years. Let's look at some simple maintenance tips that you can do right now.
1. Take a look at the Roof Edges
A DIY visual inspection of your roof system is a great way to inspect it whenever you feel like it. This can be done with your binoculars. This visual inspection can be done from the ground. Check for missing or damaged drip edges. To prevent rainwater from entering your roof deck through the gap between the fascia board and the roof deck, a drip edge is used. A damaged drip edge can lead to roof damage, including algae growth.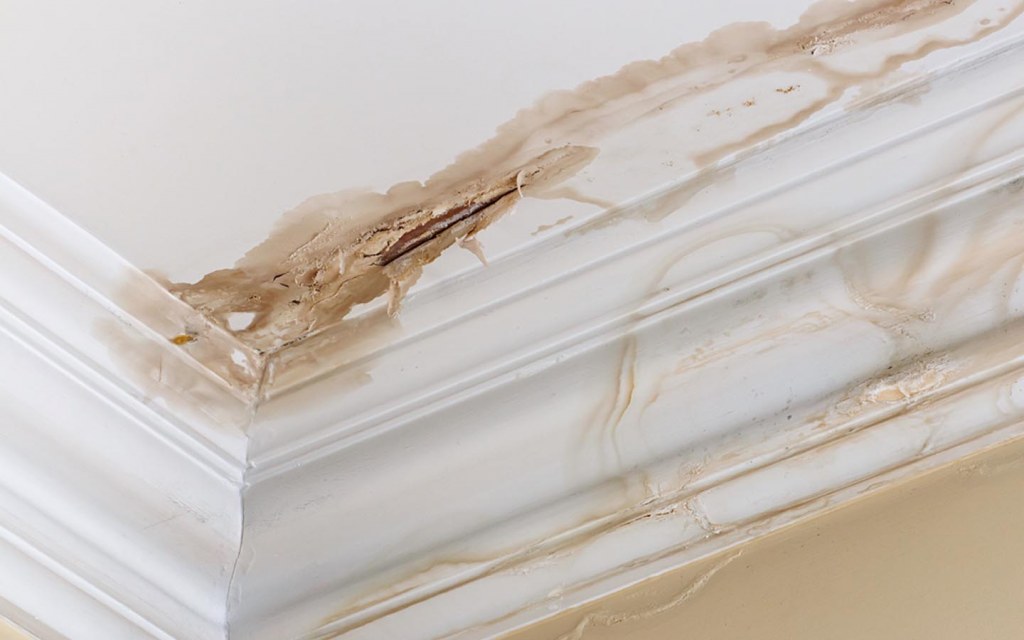 While you're at the gutter, be sure to check for damaged, sagging, or clogged gutters. Clogged gutters can cause serious water damage to your home if they are not taken care of. Contact our roofers immediately if you notice a damaged or missing drop edge or gutter defect. Click here to read about How to properly clean roof tiles.
2. Pay special attention to areas that are most at risk
Next, examine the rest of your Shreveport roofing. Pay attention to any damage to roof penetrations. These are the most susceptible areas of any roofing system. These areas include skylights, plumbing, vents, and chimneys. These areas should be paid special attention to and checked for damaged flashing or missing flashing. You should also be on the lookout for missing, cracked, or curled shingles.
Contact us immediately if you notice any of these symptoms. For long-lasting results, our experts will inspect your roof and determine if any roofing issues are present.
3. Analyze the Attic space
You don't need to get on top of your roof to inspect its condition. If your roof is in serious trouble, your attic will reveal all signs. Check your attic for signs of mold growth, water damage, soaked insulation, or algae stains. You should inspect your insulation to make sure it is working correctly. Alpha Roofing is available to assist you if you notice any moisture damage or rays of sunlight entering your attic.
Our roofers have the expertise and training to detect and fix any type of roofing damage. Our inspection services will help you avoid costly issues such as structural damage and even roof replacement.
The way forward
Our highly skilled and experienced professionals are the best in shreveport roofing. They can fix any type of roofing damage. We begin by inspecting the areas that are most at risk. After identifying the source of the leak, we make necessary repairs to provide lasting relief. Alpha Roofing is an award-winning roofing company that has been helping homeowners get the most out of their roofs for more than 10 years. Call us at (318)373-5875 to learn more about our services. You can also fill out this form to request a free inspection.