Most people have heard the expression "Well, at most we have a roof over ourselves." This quote is enough to show how vital a roof is in one's life. It's the protection of your home and all your treasure – which is why it is so important to maintain.
Roofing
Although roofs are designed to last, they can be damaged. It can be exposed to harsh weather conditions. Or it may begin to fade with age. Although small roof problems may seem minor, they can lead to more serious issues. How can your home's roof be damaged if it isn't maintained?
What can happen to your roof?
Roofs can become a problem if they are not taken care of. You may need to replace your roof because of leaks, loose tiles, shingles, or mold damage. This is usually something you can avoid due to the high cost.
Your roof can become a breeding ground for algae and moss that can eat away at the structure. Your home's integrity can be compromised if the metal is damaged. This can also affect the beauty of your home. A homeowner wants their property to shine in order to maintain its value. Potential buyers won't like a roof that isn't working.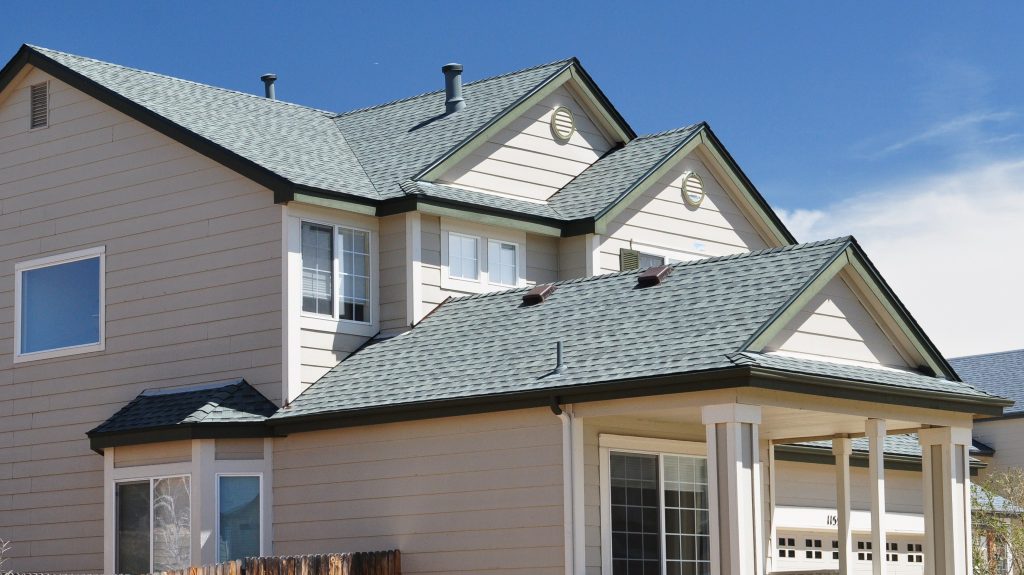 Your roof's lifespan can be extended by having it serviced regularly. Although the roof covers can withstand heavy abuse, some older homes might find that they crack under pressure. All that said, how can you maintain your roof effectively? You can read about How to Prevent Roof Leaks and Three Maintenance Tips to Keep in Mind by clicking here.
How can your roof be maintained?
At least once per year, it is highly recommended to have your roof professionally inspected. This would include inspecting your roof for leaks, beautification, loose tiling, cracks, and other issues. The roof can be inspected by homeowners to identify any potential problems. Experts can inspect your roof and identify any anomalies.
Qualified professionals will inspect every part of your roof to ensure it meets the required standards. They can save you the hassle of painting and stop water leaks and moisture from causing dampness. They will also clean your gutters to prevent water from building up on your roof. They will even take care of any small issues that could cause damage to your roof in the near future.
Who can maintain my roof?
A professional roofer is the best choice. They are trained in all aspects of roofing and know how to spot problems. A comprehensive maintenance program can help you save money over the long term. Roof replacements can be costly and disruptive.
Roofing is a job that cannot be done by you. Your entire family will live under the roof. It must be durable, reliable, and invincible in all ways. If you don't take this very important task seriously, you could find yourself in difficult situations during storms, hurricanes, and other natural disasters. Expert roofers will take good care of your roof and make it last.
Roof maintenance services can identify roof problems that may not exist, or maintain roofs at a standard. Homeowners might be concerned. Saffron Wilden Roofing offers exceptional services to maintain your roof. They are professional, honest, and cost-effective. They will ensure that your roof is maintained to its best.